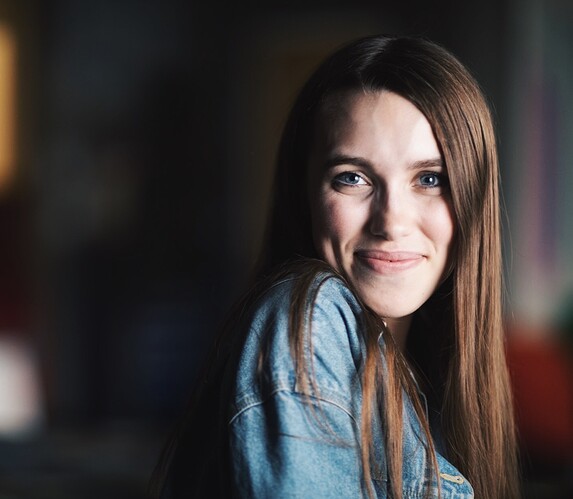 Humanities Academic Coaching by Sophie
Sophie is a senior at Harvard University studying History & Literature, Government, and Mandarin Chinese in the top 5% of her class with a GPA of 3.92. She has tutored for over six years, in subjects including English, creative and analytical writing, history, math, public speaking, debate, college admissions preparation, and exam preparation (for the SAT, ACT, TOEFL, and AP exams). She scored 1510 on the new SAT, and 5s on the English Language and Composition, English Literature, World History, US History, Comparative Government and Politics, and Calculus BC AP exams.
Sophie has been involved with theater for over a decade and has performed in more than 25 plays and musicals. She is also an experienced singer and public speaker!
Subjects Coached
• Scholastic Writing Competition Prep
• AP Language
• AP World History
• AP US history
• Social Sciences
• SAT Verbal
• ACT Verbal
• SSAT Verbal
• PSAT Verbal
• English
• Reading
• Writing
For any questions, please contact:
hello@haddee.com
858 449 9689
WeChat: pdd1happy
Please feel free to follow our Haddee channels.
Haddee YouTube: Haddee - YouTube
Haddee Facebook: Haddee.com - Home | Facebook
Haddee LinkedIn: https://www.linkedin.com/company/haddee-com
Haddee Instagram: https://www.instagram.com/
Haddee Twitter: https://twitter.com/HaddeeC
Haddee Pinterest: https://www.pinterest.com/HaddeeEDU/_created/
Facebook group for G5-G12 resources: Facebook Groups
Thank you and you will have so much fun with this amazing program!
Haddee Team