Class name: From ESL to Higher English
date: 7/5 - 8/25, 2021
time: Beijing time 8:00pm (Monday and Wednesday)
Target Students: G6-G9
ESL students: English is not native language
Sessions: 16
For Refund Policy & Parent Consent Agreement
Please fill out the [Registration Form]
Payment: RMB4638
**Please use this link to pay.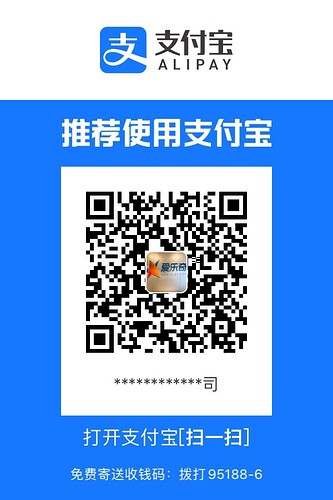 After the payment is made, you will be invited to the private classroom forum with Ms. Pont.
About the Teacher:
Ms. Pont is a writing teacher and a college counselor. In addition to teaching writing courses at all levels, she has visited hundreds of universities around the world and has experienced much success guiding students through the college preparation and application process. She coaches students to achieve at the highest levels throughout their high school careers and helps prepare applications that allow students to stand out from their peers. Assisting students in writing authentic and compelling college essays is her specialty. In the past three years, she has helped students earn admission to Harvard University, Yale University, Stanford University, Princeton University, the Massachusetts Institute of Technology, and Williams College, among other prestigious schools.
Ms. Pont received her BA in English from the University of North Carolina-Chapel Hill and her MFA in creative writing from Penn State University. She has taught AP English Language and Composition as well as AP English Literature and Composition; she has coached students on the verbal portions of the ACT and the SAT. Certified to teach ESOL, she has worked with international students from all over the world.
Ms. Pont has made a career of helping students meet their educational goals. She sets high standards for her students, and she finds the means for the students to meet those standards. Along the way, she does everything in her power to ensure that the students become self-aware and confident.
This course will act as a transition from ESL to English as taught to native speakers. The course will target individual student needs while also systematically preparing the students for increasingly advanced material. By the end of the course, the students should be able to do the following:
Construct sentences that logically follow each other.

Shape a paragraph that develops a full topic.

Sustain an argument through two paragraphs.

Read a text for multiple layers of meaning.
Students will be required to do regular reading and writing outside class. We will read excerpts leading full works from the following authors:
Raymond Carver
Emily Dickinson
F. Scott Fitzgerald
Robert Frost
Ernest Hemingway
Zora Neale Hurston
Outcomes:
The students will have weekly vocabulary exercises/quizzes with a goal of learning 100 SAT-level words.

The students will have weekly grammar exercises to ensure control of sentences, particularly verb conjugation.

The students will write several short pieces and one longer essay for the culmination of the course.

The students will do structured presentations to develop confidence in speaking.
For any questions, please contact: HaddeeJHappy (wechat) or mail to hello@haddee.com
To get the latest class information, recorded class clip, and follow haddee.com:
Haddee Bilibili: HaddeeJ的个人空间 - 哔哩哔哩 ( ゜- ゜)つロ 乾杯~ Bilibili
Haddee 腾讯视频:Haddee J的个人频道
Haddee Facebook: Haddee.com - Home | Facebook
Haddee LinkedIn: https://www.linkedin.com/company/haddee-com
Haddee Instagram: https://www.instagram.com/
Haddee Twitter: https://twitter.com/HaddeeC
Haddee Pinterest: https://www.pinterest.com/HaddeeEDU/_created/
Facebook group for G5-G12 resources: Facebook Groups
Thank you and you will have so much fun with this amazing program!
Haddee Team!