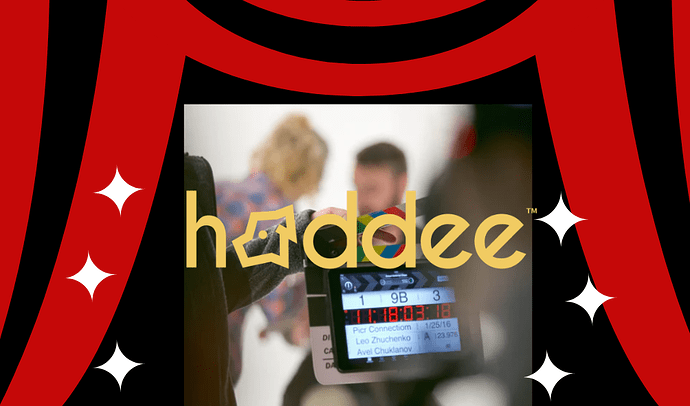 Adventures in Acting ( Drama/Interpretation ) by Ms. Luxton
===
Target student: G6 - G9 – native English level
Dates: 6/28/2021 to 8/18/2021
Days of the week: Monday and Wednesday
Time: 3:00pm PDT / 6:00pm EDT
Live sessions: 16
Minutes per Live Session: 60
Minimum Student number to start the class: 2
For Refund Policy & Parent Consent Agreement
**Please fill out this form to register for this class!
**Please use this link to pay. Payment: **[USD$640]
After you pay, you will be automatically joining our class forum with Ms. Luxton and your classmate.**
Teacher Profile
Ms. Luxton taught Vocal/General Music, Choir, Music Theory, Public Speaking, and Debate for 22 years at Pipkin Middle School in Springfield, Missouri until her recent retirement. Ms. Luxton has traveled to almost 30 countries not only as a tourist, but also as an educator, an administrator, and a performer. She received her Bachelor of Science degree in Vocal Music Education from William Jewell College, and her Master's Degree in Humanities Education from Drury University Ms. Luxton received her Specialist Degree in Online Education from the University of Missouri-Columbia.
Ms. Luxton's mentor in the field of debate is in the National Speech Hall of Fame and has had some of the top debaters in the country on his teams. Ms. Luxton's students have gone on to join this outstanding debate team. She has also judged debaters up through the Regional Finals level, the winners of which move on to Nationals.
Brief Overview (Summary) of the Course:
Students to the art of oral interpretation. Skills such as reading, vocabulary, and pronunciation are interwoven with those of imagination and empathy. We will incorporate Character Development, Interpretation, Cold Reading, Duet Acting, and Reader's Theater. Students will be given monologues and scenes on a weekly basis to cold read, analyze, practice, receive feedback and perform.
Leaning Outcome
Life skills: Students will learn to express themselves through a variety of ways: Physically, emotionally, verbally (including a variety of vocal styles). Students will have the potential of breaking through emotional and mental barriers to their own success.
Vocabulary: Scripts that are assigned to students will include challenging and advanced vocabulary which much be pronounced and interpreted correctly in order to bring out the meaning of the scene being performed.
Materials will come from a variety of sources, depending on the students' individual reading and speaking levels as well as their individual personalities. Each lesson will use a different style of acting. Some of the assigned scripts will be stand-alone monologues or duets, some will come from published plays and/or books (prose-poetry).
SYLLABUS OF UNITS
Lesson # Lesson Overview
Cold Reading Skills / Script Marking / Character Development
2 Cold Reading
3 Humorous Interpretation
4 Humorous Interpretation
5 Dramatic Interpretation
6 Dramatic Interpretation
7 Poetry
8 Poetry
9 Prose
10 Prose
11 Duet Acting
12 Duet Acting
13 Reader's Theatre
14 Reader's Theatre
15 Review and Practice
16 Final Performance
For any questions, please contact:
Phone: 858 449 9689
Email: hello@haddee.com
Wechat: haddeeJhappy
WeChat: pdd1happy
Thank you!
Haddee Team
Haddee YouTube: Haddee - YouTube
Haddee Facebook: Haddee.com - Home | Facebook
Haddee LinkedIn: https://www.linkedin.com/company/haddee-com
Haddee Instagram: https://www.instagram.com/
Haddee Twitter: https://twitter.com/HaddeeC
Haddee Pinterest: https://www.pinterest.com/HaddeeEDU/_created/
Facebook group for G5-G12 resources: Facebook Groups