Advanced Reading and Writing
Sessions I and II
by Ms. Pont
Target Students: G8-G12
Sessions: 16
date: 6/22-8/12, 2021
time:
Tuesday and Thursday, 20:00pm Beijing, China time
Tuesday and Thursday, 8:00am ET/5:00amPT
For Refund Policy & Parent Consent Agreement
退款政策及家长同意书
Registration:
**Please fill out the [Registration Form ]
Please click the amount to make the payment: [[USD $640 ]
RMB **Payment: RMB4638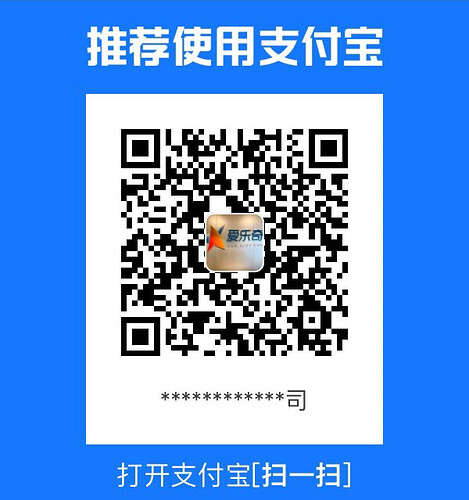 Course Description
These two courses will provide close studies of the themes of the most influential writers of literature. We will read four genres - fiction, poetry, creative nonfiction, and formal speeches - to fully grasp how the use of language changes from genre to genre. We will write also work through the steps of the writing process to become fluent and fluid in the following writing approaches:
Analytical Writing
Persuasive Writing
Argument
Narrative
Synthesis
Session I will focus on fiction and poetry while Session II will focus on creative nonfiction and formal speeches. Session I is NOT a prerequisite for Session II.
Required Materials
The readings will be posted in Haddee; please be prepared to discuss in class every day.
Fiction:
Nadine Gordimer
Ernest Hemingway
Haruki Murakami
Poetry:
Donald Hall
Mary Oliver
William Shakespeare
Creative Nonfiction
Ta Na-hesis Coates
Annie Dillard
Virginia Woolf
Speeches
John F. Kennedy
Madeleine Albright
Abraham Lincoln
Learning Outcomes
In this class we'll work toward sharpening our perception as readers, with the ultimate goal of improving as thinkers and writers. We'll learn key terminology and apply it to works of literature. We'll develop the comfort and confidence to read anything - no matter how challenging - with comfort and confidence.
Above all, we will learn to write about writing with clarity and insight. We will learn to express themes clearly and to describe literary techniques with a full understanding of how writing - at the highest level - works. We will understand the difference in different approaches to writing, and how to manipulate language accordingly.
For any questions, please contact: Haddee J (wechat) or
hello@haddee.com
To get the latest class information, recorded class clip and follow haddee.com :
Haddee Bilibili: HaddeeJ的个人空间 - 哔哩哔哩 ( ゜- ゜)つロ 乾杯~ Bilibili
Haddee 腾讯视频:Haddee J的个人频道
Haddee Facebook: Haddee.com - Home | Facebook
Haddee LinkedIn: https://www.linkedin.com/company/haddee-com
Haddee Instagram: https://www.instagram.com/
Haddee Twitter: https://twitter.com/HaddeeC
Haddee Pinterest: https://www.pinterest.com/HaddeeEDU/_created/
Facebook group for G5-G12 resources: Facebook Groups
Thank you and you will have so much fun with this amazing program!
Haddee Team!